Back
Military Auto Source
Position Available

0

Number of Employees

101-500

Website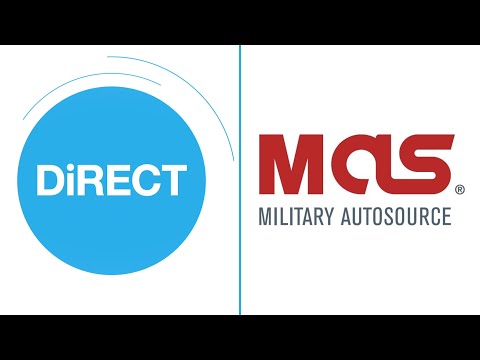 About
We are a worldwide organization that is the only on-base, factory-authorized distributor for Chrysler, Ford, and Harley-Davidson to military personnel stationed, or on TDY assignment, abroad for at least 30 days. We sell in U.S. Military Exchanges outside the continental United States and aboard selected Navy ships at sea under the banner of Navy Auto Source. Military Auto Source has been serving the military community overseas for more than 45 years, and has been exclusively selected to perform that role since the AAFES/NEXCOM program was authorized by the U.S. Congress in the mid-1960s.


Why work for us
Since our founding, we have aimed to ensure that, as a member of our Armed Forces stationed overseas, you are able to purchase a North American-built car, truck or motorcycle that meets your needs and specifications, easily and conveniently, at a price that represents outstanding value.

We are proud to serve those who serve our country, and look forward to continuing in that role for many years to come.

Military Auto Source is a division of Overseas Military Sales Group (OMSG). OMSG and its divisions operates in 30 countries in over 100 offices throughout North America, Central America, South America, Europe, the Middle East and Asia. Our offices are run by highly trained and dedicated professionals familiar with both local and U.S. cultures. This unique combination enables our business to run smoothly all over the world.
GaijinPot and CareerEngine are trademarks of GPlusMedia Inc. and part of the Gakken Group.