Back
Gaba Corporation (株式会社 GABA)
Position Available

0

Number of Employees

101-500

Year Founded

1995

Specialized Industries

Gaba promises customized lessons to all clients. Naturally, expectations are high. Clients want instruction tailored to their specific needs and goals. Many are working professionals with aspirations of employing their English skills in business. There are also hobbyists, homemakers, students, travelers and even children at select studios. To meet the needs of all, we require instructors with backgrounds as varied as our clients. We welcome applicants of any nationality provided your English is of native level proficiency. Visit our website for more details!

Website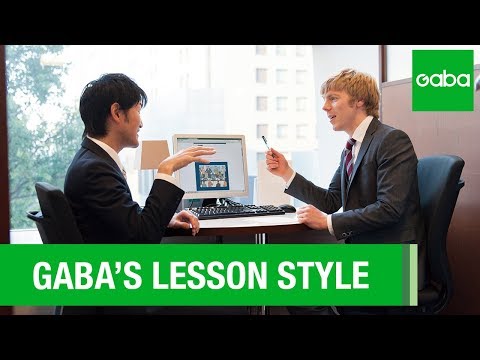 About
Gaba provides English conversation lessons of the highest quality. The core business is the services we provide from our network of Learning Studios. Clients are taught one at a time by our dedicated group of instructors. We are committed in our belief that this one-to-one approach coupled with our unique teaching materials is the most effective way to get clients speaking English.

Gaba currently operate 27 Learning Studios around Tokyo, Kanagawa, Chiba, Osaka, Kobe, Kyoto, and Nagoya.
Why work for us
Gaba is customized English instruction. Each Learning Studio is designed to maximize the benefits of the one-to-one format of all our lessons. Clients can relax, set aside their reservations, and enjoy their personalized lessons.

Among the benefits for instructors is our uniquely flexible scheduling system. You pick the days and times you'd like to teach. Here to study the language? Pursue mastery of a martial art? Take in the sights? Whatever your commitments or priorities, you need not compromise.

Our network of studios spans Japan's three largest metropolitan areas. Concentrated in and around Tokyo, we also operate in Osaka and Nagoya. Come explore the opportunities available. There's no better way to learn – or teach – a language!
GaijinPot and CareerEngine are trademarks of GPlusMedia Inc. and part of the Gakken Group.